Elegant Medical Logo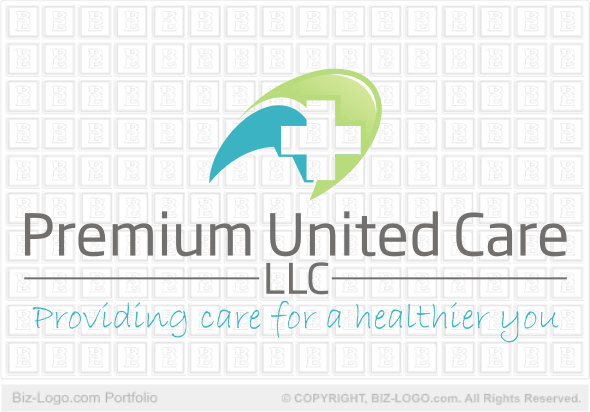 This logo is not for sale.
Similar logos are available in the pre-designed-medical category:
More Medical Logos
Elegant Medical Logo
Image file: elegant-medical-logo.gif
Dr. John Nnadi is our client from Baton Rouge, Louisiana. He specializes in care for patients with contagious diseases. Conditions they specialize in treating include:

HIV/AIDS
MRSA
Soft Tissue Infections
Fever Of Unknown Origin
MRSA
Hepatitis C
Hepatitis B
Clostridium Difficile

John was exploring our Medical Category at Biz-Logo.com and came across the appropriate logo design for his Medical Center. He purchased our Elegant Medical logo at $145 (USD). This design consists of two combined swooshes, forming a medical cross in the center. Light blue is associated with health, healing and tranquillity and green is the color of life and energy.

The colors we used are as follows:
R184 G219 B124
R217 G234 B159
R59 G179 B194

The font names are Bradley Hand ITC and Soho Gothic Pro.

More Case Studies
More from pre-designed-medical
Pre-Designed Logos
Custom Logos