Sunshine Logo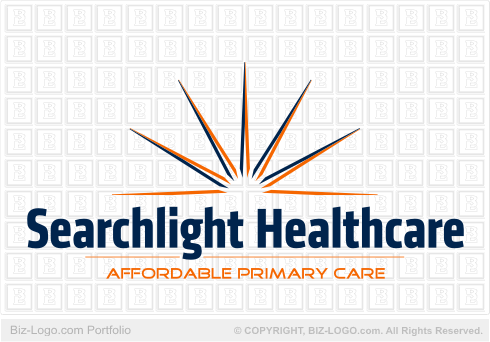 This logo is not for sale.
Similar logos are available in the pre-designed-cat03 category:
More Freeform Logos
Sunshine Logo
Image file: sunshine-logo.gif
This Sunshine Logo features a brilliant sunrise above the signature of the company name and strap line. The colors of this logo are Blue 100% Pantone 289 C and Orange 100% Pantone 165 C.

During 2013 Andrea purchased this pre-made design from Biz-Logo.com for $145 USD. She is involved with a non-profit Healthcare Charity organization in Northern Las Vegas, Nevada.

Their mission is to deliver high quality, low-cost health care to Medically Underserved Areas and Low Income Populations, regardless of their ability to compensate.

Their goal is to enhance the health of individual patients and their families, as well as the welfare of entire communities.

The sun has been a symbol of health and the cycle of life in civilization throughout time, hence making this design tailor made for this medical organization.

Orange is an optimistic color, rejuvenating our spirit whilst blue is calming, reducing tension.

The names of the fonts are Good Times Normal and Klavika CH Bold Condensed.

More Case Studies
More from pre-designed-cat03
Pre-Designed Logos
Custom Logos