Diamond Law Logo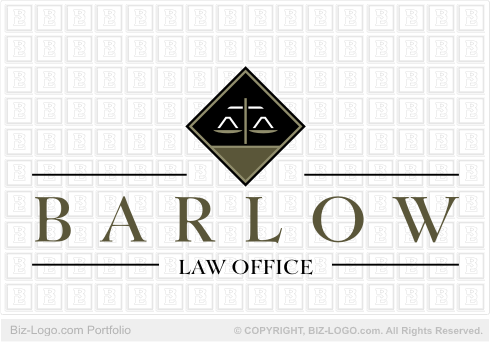 This logo is not for sale.
Similar logos are available in the pre-designed-law category:
More Law Logos
Diamond Law Logo
Image file: diamond-law-logo.gif
David is a professional and dedicated attorney who has a Law Office in Beaumont, Texas.
He makes sure his clients receive high-quality legal services, as well as the reassurance they desire. During 2012, he received an award for the best attorney. David has 20+ years of experience practicing in a wide variety of criminal disciplines.

He required a logo for his practice and discovered the most pristine design in our Law section at Biz-Logo.com in 2014. No color changes were made to this design, as David was contented with the gold and black combination as it was.

This logo design consists of a diamond shape, with the scales of justice centered therein against an elegant Hexachrome Black background. Black denotes authority and is regarded as a very formal, prestigious color.

Gold is associated with quality, sophistication and success, here fore we used a blend of 100% Pantone 450 C and 100% Pantone 451 C to round off this design.

The typeface we used, is Lucian BT Normal.

More Case Studies
More from pre-designed-law
Pre-Designed Logos
Custom Logos