Sideways Lion Logo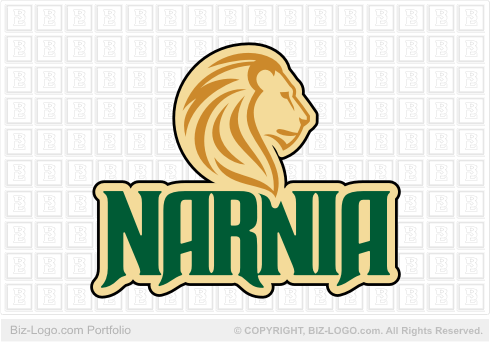 This logo is not for sale.
Similar logos are available in the pre-designed-cat04 category:
More Animal Logos
Sideways Lion Logo
Image file: sideways-lion-logo.gif
Erik and Sue are our clients from Punta Gorda in Florida, the proud owners of a sailboat named Narnia, 38 feet in length and 8.4 feet in depth. They requested a profile or side view design of a Lion head to use on the boat, a pennant, as well as on clothing etc. They purchased our Silver Package for $299 (USD), which offers 15 concept designs to choose from.

One of our highly skilled designers started on the first batch of designs, while Erik and Sue eagerly awaited their previews in anticipation. After reviewing the second round, they fell in love head over heels with this design portrayed over here in a stunning green and gold combination. Gold is the color of victory and inner wisdom, in conjunction with the Lion.

Green is the color of renewal and birth.

The color codes, as follows:

100% Pantone 139 C
100% Pantone 810 C
100% Pantone 349 C

The name of the font in this incredible logo design, is Ruben.

Based on the film Narnia, it initially tells the story of the death and resurrection of Jesus Christ through Aslan the Lion.

More Case Studies
More from pre-designed-cat04
Pre-Designed Logos
Custom Logos