Face Profile Card Logo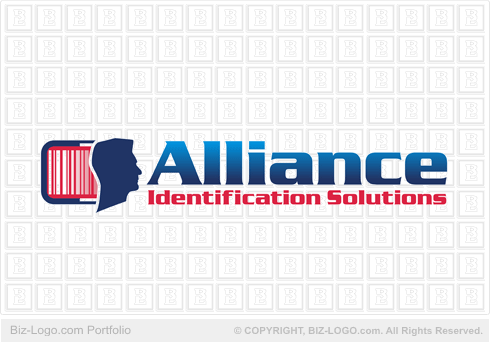 This logo is not for sale.
Similar logos are available in the pre-designed-people category:
More People Logos
Face Profile Card Logo
Image file: face-profile-card-logo.gif
Our client from New Jersey, United States of America sells ID systems and required a special design to better describe their service. He decided on our Silver Package from Biz-Logo.com. This Package offers her 15 unique graphic designs to choose from. The Silver Package offered our client unlimited alterations to his final choice, unlimited color applications as well as unlimited fonts to be designed in the logo. The turn around time of the Silver Package is 2 business days. The price of this Package is $299.00 (USD).

A 30 day money-back guarantee is available if any of our clients bail out before 30 days are expired, counting from the day payment is received. The refund is immediate, taking into account certain unforeseen circumstances.

The logo design displayed on this page portrays the blue silhouette of a face. Connecting to the left of this silhouette, a rectangular barcoded ID card was designed in red.

Red is a warm and positive color, which draws attention to itself and calls for action to be taken.

Blue relates to trust, honesty and dependability, therefore helping to build customer loyalty. Blue indicates confidence, reliability and responsibility. It relates to one-to-one communication rather than mass communication.

The names of the colors are Fill: PANTONE DS 97-1 C, DS 125-5 C and Fountain Fill: PANTONE DS 200-1 to DS 232-1 C.

The font is SerpentineDBol (Normal)(ENU).

More Case Studies
More from pre-designed-people
Pre-Designed Logos
Custom Logos