Advocate Scales logo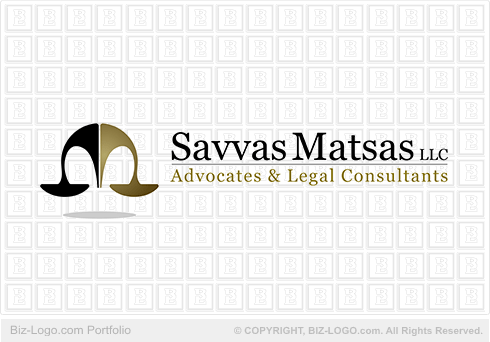 This logo is not for sale.
Similar logos are available in the pre-designed-law category:
More Law Logos
Advocate Scales logo
Image file: advocate-scales-logo.gif
Our client is from Nicosia, Cyprus.

The logo displayed, is a pre-designed logo from our Law and Legal Services category at Biz-Logo.com.

The price of the logo is $125 (USD).

The finalized logo was delivered in vector format (ai, eps, cdr), in raster format (jpg, gif, png) and in black and white (300dpi jpg).

Our client was entitled to request a Transfer of Copy Right Document, free of charge.

The final files of the logo is hosted infinitely in the archives of Biz-Logo.com, at no additional cost.

To open a finalized file requires a small fee. The small fee is not so much to cover the changes requested by our clients (which is fairly easy to do), but to cover the more time-consuming process of re-finalizing the design once our clients approve the changes. Re-finalizing includes creating and optimizing the different formats for print, web use etc.

The logo is a original design. The pre-designed Law logo is a graphic design of two scales hanging in suspension. The one scale and its shaft has a golden color, whilst the other is black in color. The color gold is the color of success, achievement and triumph, whilst black relates to the hidden, the secretive and the unknown, and as a result it creates an air of mystery. It keeps things bottled up inside, hidden from the world.

Since the first modern-day legal system began in Rome, the scales of justice have been used to indicate the equilibrium between honesty and righteousness sought after in the justice system. Both sides of the scales can be thought of as one side of a case before the court.

The company name was designed to the right of the logo.

The name of the fonts is Georgia (Normal)(ENU).

The names of the colors are 100% PANTONE 4485 C - 100% PANTONE 4515 C and 20% black.
More Case Studies
More from pre-designed-law
Pre-Designed Logos
Custom Logos