Letter A to Z logo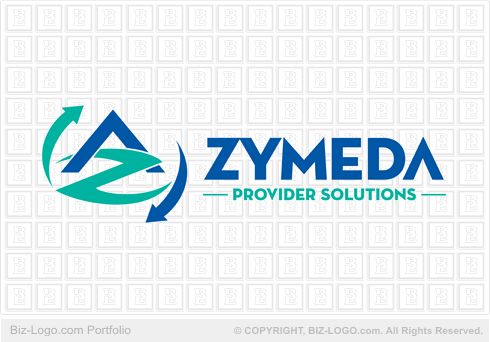 This logo is not for sale.
Similar logos are available in the pre-designed-cat-letters category:
More Example Logos
Letter A to Z logo
Image file: letter-a-z-logo.gif
The Letter A-Z logo is the sole property of our content client from Moreno Valley, California.

This logo is a custom graphic design. It is completely initiated by our client and designed according to her guidelines and inspiration, by one of Biz-Logo.com in-house graphic designers.

The price of the custom logo taken from the Budget Package offer, is $149.00 (USD).

The logo design consists of letters A and Z intertwined, surrounded by two swooshing arrows depicting movement in a circular clockwise motion. This indicates their continuous Revenue Cycle Management Services from A to Z they have on offer to Physicians.

The name of the company is designed to the right of the logo.

The font of the slogan is in capital letters.

A beautiful combination of blue and turquoise compliments this logo, as both colors are associated with meanings of calmness, balance, tranquility and loyalty.

The font of the company name is Neutra Display Titling (Medium)(ENU).

Colors: 100% PANTONE 3275 C and 100% PANTONE 2945.
More Case Studies
More from pre-designed-cat-letters
Pre-Designed Logos
Custom Logos