Triangles Medical logo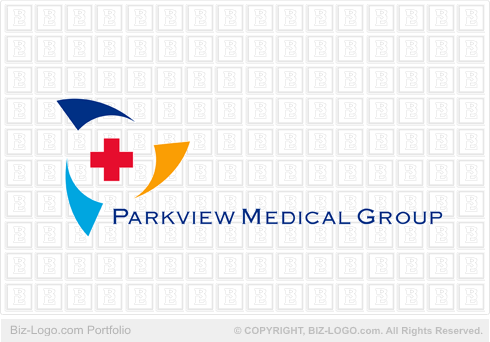 This logo is not for sale.
Similar logos are available in the pre-designed-medical category:
More Medical Logos
Triangles Medical logo
Image file: triangles-medical-logo.gif
Our clients are from Lakeland, Florida. A pre-designed logo was noticed on the web site of Biz-Logo.com and became the front runner of our clients' company.

This beautiful design consists of a red cross, surrounded by three multicolored triangular swooshes, clearly indicating movement in a clockwise direction. The three moving swooshes form a visible white circle around the cross, without a borderline.

The red cross is a reversal of the Swiss flag, in honor of the Red Cross founder, Henry Dunant, who was swiss. Red indicates the color of blood.

The color yellow is associated with energy, whilst blue is strongly associated with tranquility and calmness.

These triangular swooshes refer to the cycles of life: Birth, Death and Life.

The name of the company was designed to the bottom right side of the logo.

The font used to design the first word of the company name is called Arial (Normal)(ENU).

The colors used are as follows:
100% PANTONE 288 C
100% PANTONE 185 C
100% PANTONE 288 C
100% PANTONE 2995 C
100% PANTONE 1375 C

The logo design carries no drop shadow or border lines.
More Case Studies
More from pre-designed-medical
Pre-Designed Logos
Custom Logos