Star House logo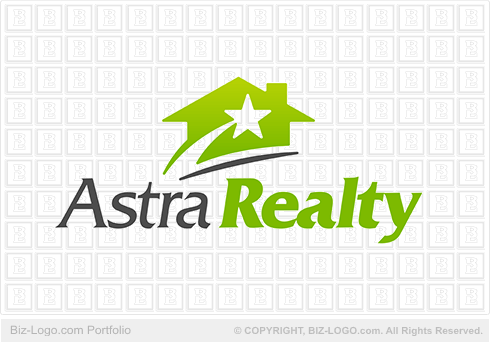 This logo is not for sale.
Similar logos are available in the pre-designed-real-estate category:
More Real Estate Logos
Star House logo
Image file: star-house-logo.gif
Our client saw the opportunity to buy the perfect pre-designed logo for his business. The logo displayed over here was found on the website of Biz-Logo.com. Our client is from McKinney, Texas.

The graphic image depicts the outlines of a home. On the right side of the roof top a chimney was designed. From the left, a swoosh is designed taking a brush stroke to the centre of the building, ending in a star.

The name of the company is designed to the bottom of the logo.

The logo design is colored green, black and white. The Star House logo displays no border lines or shadow base

The name of the color green used to design the structure of the building, is Fill: 100% PANTONE 376 C.
More Case Studies
More from pre-designed-real-estate
Pre-Designed Logos
Custom Logos