Bird Flying Swoosh logo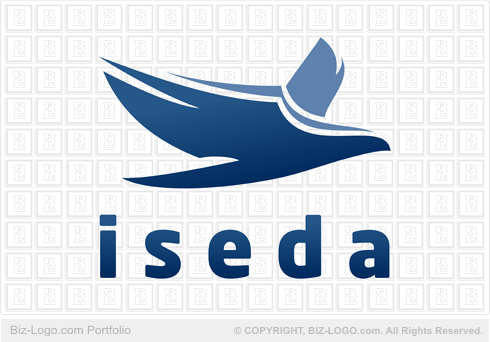 This logo is not for sale.
Similar logos are available in the pre-designed-cat05 category:
More Swoosh Logos
Bird Flying Swoosh logo
Image file: bird-flying-swoosh-logo.gif
Our client from Germany has a Software and Consulting Business and spotted this characteristic pre-designed logo on our website during 2012 and bought it at $125 (USD). No changes were made to the logo, as our client deemed it suitably perfect for its purpose. This logo is also now proudly being used as an icon in the title bar of their software.

The turn around time of all pre-designed logos by Biz-Logo.com is 1 business day.

The logo indicates a bird in swift flight, cruising through the air.

Two shades of blue were selected.

The name of the company is designed underneath the logo.

Colors:
Curve – Fill: 100% PANTONE 646 C
Curve – Fill: Fountain, Outline: None.

More Case Studies
More from pre-designed-cat05
Pre-Designed Logos
Custom Logos