Simple House Logo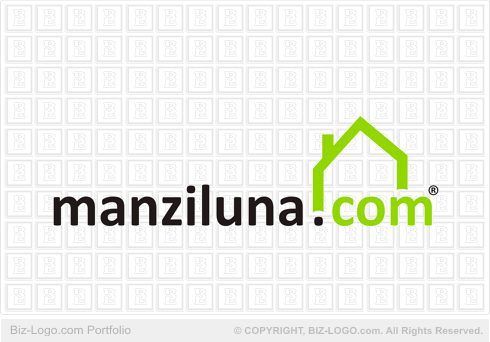 This logo is not for sale.
Similar logos are available in the pre-designed-construction category:
More Construction Logos
Simple House Logo
Image file: simple-house-logo.gif
From Berlin, MA, United States of America, our clients requested to take ownership of the house logo design.

This logo is a pre-designed logo from Biz-Logo.com Construction Category. The price of the logo design is $95.90 (USD).

The turnaround time is one business day. The logo design process took three business days to complete. Three concept design files were emailed to our clients. Our clients received seven concept designs to chose from.

This page shows the finalized logo design.

The design is uncomplicated. The logo depicts the outlines of a house with a chimney on the left hand side of the roof. The roof top, chimney and side walls, compiles the outlines of the logo. The name of the company is designed to take its place on the left hand side of the logo. The last four entities of the company name form part of the bottom interior of the logo. The first section of the name runs at the bottom of the logo, meeting the last section of the company name. The simple house logo carries the right of ownership and authenticity of the company. This identity mark is placed on the top of the logo at the right hand side.

The name of the company is written in small caps.

The artistic text is Calibri Bold (ENU). The name of the company and the dot is colored black. The logo and the rest of the company name is colored 100% PANTONE 357 C, Outline: None. This is the code for green in the graphic design world. The interior of the house logo is colored white. The logo design has no shadow base.

The fonts are Calibri (Bold)(ENU).
More Case Studies
More from pre-designed-construction
Pre-Designed Logos
Custom Logos