Flying Seagull Logo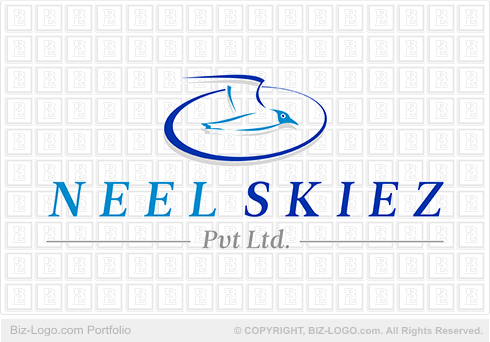 This logo is not for sale.
Similar logos are available in the pre-designed-eagles category:
More Eagle Logos
Flying Seagull Logo
Image file: bird-swoosh-logo.gif
A simple logo showing a stylized seagull in blue colors, with a swoosh-circle around the bird. The seagull is drawn as outlines to create an elegant, artistic look which also serves to emphasize lightness and speed, making this logo ideally suited for couriers/shipping.
More Case Studies
More from pre-designed-eagles
Pre-Designed Logos
Custom Logos