Letter M Wordmark logo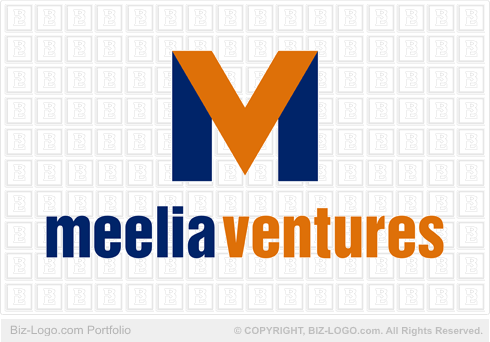 This logo is not for sale.
Similar logos are available in the pre-designed-cat-letters-m category:
More Letter M Logos
Letter M Wordmark logo
Image file: letter-m-wordmark-logo.gif
This logo was designed in 2012 and was a Budget Custom Package. The customer is from Foxborough, Massachusetts.

The customer exactly knew what they wanted in terms of the colors and they specifically requested that orange and blue are used. The designer created three logos, based on the customer's idea and this design was the final one. The customer fell in love with this concept, weaving the initials MV together as one.

The colors used are 100% PANTONE 158 C and 281 C.

This logo is not for sale.
More Case Studies
More from pre-designed-cat-letters-m
Pre-Designed Logos
Custom Logos