Wordmark Logo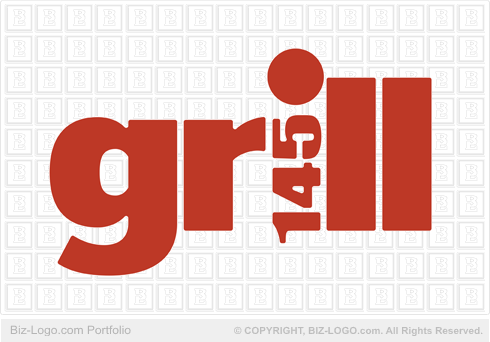 This logo is not for sale.
Similar logos are available in the pre-designed-cat-letters category:
More Example Logos
Wordmark Logo
Image file: wordmark-logo.gif
This logo was designed for one of our customers in the United States.

The custom package was bought for $149. The customer only had one request which we had to keep in mind and that was that the logo must work center chest on a t-shirt and left chest on a polo.

Our designer received a few logo examples from the customer which he thought was very creative, but in the end the customer actually knew exactly what he wanted.

The designer did many color variations, but it was decided that the red wording looks the best. This is a bold letter logo with the numbers 145 replacing the letter i. Lower case letters have been used that was blown up to make the logo look more bold and give it a neat finish.

This logo is not for sale.
More Case Studies
More from pre-designed-cat-letters
Pre-Designed Logos
Custom Logos