Physician Logo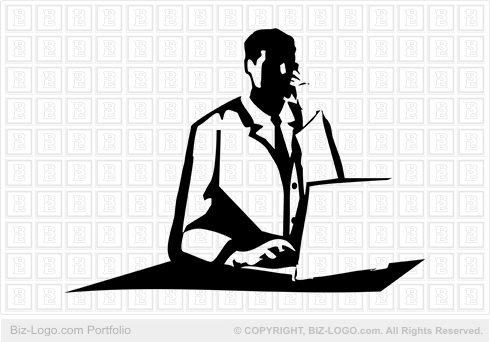 This logo is not for sale.
Similar logos are available in the pre-designed-people category:
More People Logos
Physician Logo
Image file: physician-logo-1.gif
This logo was designed by one of our graphic designers from the Biz-Logo.com team. The logo is one design without any text.

The type of design is used to create a cartoon effect. None of the lines are finished off and therefore this becomes an abstract silhouette. The design is that of a man in black and white sitting at his desk in front of his computer. The viewer is not able to see his face as it is shaded out.

This logo is not for sale.
More Case Studies
More from pre-designed-people
Pre-Designed Logos
Custom Logos