Facial Features Logo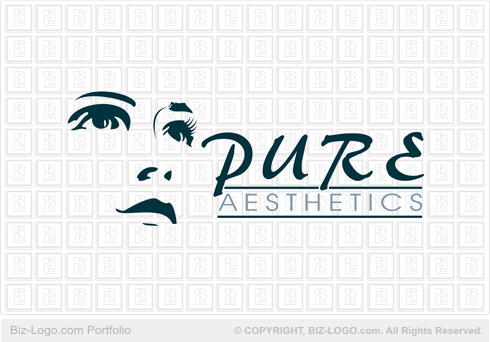 This logo is not for sale.
Similar logos are available in the pre-designed-people category:
More People Logos
Facial Features Logo
Image file: facial-features-logo.gif
This design is a pre-designed logo for one of our clients from Canada.

The design is focused on the three major facial features of a person which is the mouth, nose and eyes. Only the outline of each feature is being accentuated in bold outlines.

The name of the company is designed to the right of the logo and is also split up into two words.

The font used to design the first part of the company name is Bello Pro and the rest of the company name is Aerial formal.

The color used are 100% PANTONE 5425 C and 100% PANTONE 546 C.


More Case Studies
More from pre-designed-people
Pre-Designed Logos
Custom Logos