Abstract Butterfly Logo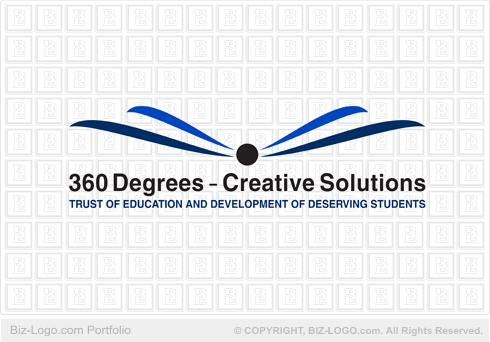 This logo is not for sale.
Similar logos are available in the pre-designed-eagles category:
More Eagle Logos
Abstract Butterfly Logo
Image file: abstract-butterfly-logo.gif
The pre-designed was bought and copyrighted by one of our clients.

The graphic design is simple in lines and composure. Four swooshes flank out on the left and right sides of a solid black circle, being the center of the design. The design simulates an abstract butterfly or an abstract eagle in flight.

The lower two swooshes are larger and longer than the upper two swooshes. The upper two swooshes are colored dark blue and the lower swooshes dark gray.

The strap line of the company as well as the name of company are designed right at the bottom of the design, very much adjacent to the design itself.

The logo design has no shadow base.
More Case Studies
More from pre-designed-eagles
Pre-Designed Logos
Custom Logos