Globe Swoosh Logo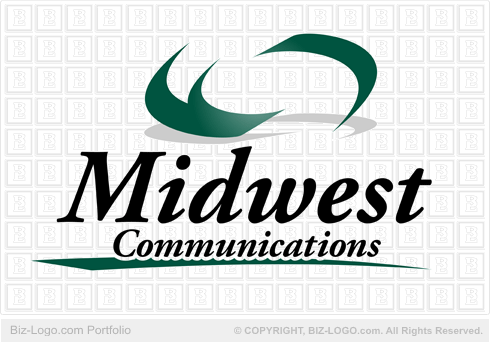 This logo is not for sale.
Similar logos are available in the pre-designed-cat05 category:
More Swoosh Logos
Globe Swoosh Logo
Image file: globe-swoosh-logo.gif
Our client is from Broomfield, Colorado.

The logo on this page is a customized logo, pure genius of both our graphic designer and our client.

The logo is not for sale.

The logo has four graphic design levels. The first is the name of the company designed in bold black letters. The second level is the strap line of the company drawn below the name. The strap line was designed in bold but smaller script. The third level contains the three swooshes designed at the upper portion in space. The three swooshes lie opposite each other, creating a vibrating ensemble of movements. The two swooshes to the left rest inside a drop shadow, curling upward. The single swoosh to the right reaches out so to speak, to the two swooshes in reclining mode. The fourth and last level draws the viewers' attention back to the name and strap line of the company. This horizontal swoosh glides underneath the strap line, causing small waves on itself at the point of touching the strap line.

The name of the font used to design the name and strap line of the company is Adobe Garamond Pro Bold.

The name of the green color is Fill: Fountain. The name of the drop shadow color is Fill: 20% Black. The black color is obviously called black.



More Case Studies
More from pre-designed-cat05
Pre-Designed Logos
Custom Logos