Natural Health Green Logo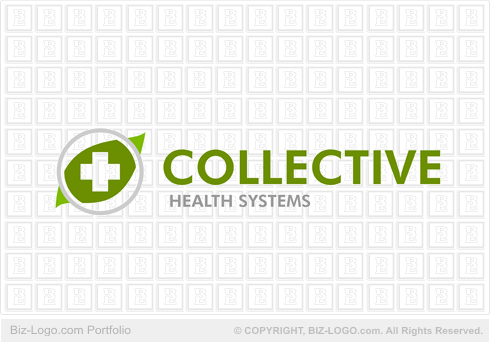 This logo is not for sale.
Similar logos are available in the pre-designed-medical category:
More Medical Logos
Natural Health Green Logo
Image file: natural-health-green-logo.gif
Our client is from Portland, OR 97215-1247
United States of America.

The logo image displayed on this page is a combination of four graphic elements: the cross, the leaf, the circle and the placement of the name and strap line of the company.

The cross, icon of the medical world, is designed inside a green leaf. The leaf is designed in upright position and leans slightly to the right. A circle surrounds the two graphic elements cutting through the green leaf. A distinct white space is left on the inside of the circle detaching the leaf design from the circle. The circle is colored gray.

The name of the company is designed to the right side of the logo in bright green capital letters. The strap line rests below the company name.

The colors of the strap line and the circle are the same. The leaf and the company name shares the same color.

The names of the fonts are Futura Hv BT (56.2 pt). This applies to the company name. The name of the font used for the strap line is Futura Hv BT (20.022 pt).

The name of the green is Fill: 100% PANTONE 377 C. The name of the gray color is Fill: R:204 G:204 B:204.

There are no shadow base or border lines designed in this logo.
More Case Studies
More from pre-designed-medical
Pre-Designed Logos
Custom Logos