Wave Solutions Company Logo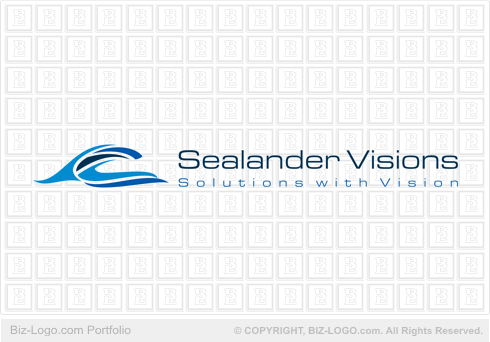 This logo is not for sale.
Similar logos are available in the pre-designed-cat05 category:
More Swoosh Logos
Wave Solutions Company Logo
Image file: wave-solutions-company-logo.gif
Our client from Kloosterzande, Netherlands, searched the Web site of Biz-Logo.com. Our client chose the logo design displayed on this page.

The logo is a series of swooshes, designed in such a way as to symbolize a wave. Five swooshes are involved. The core wave swoosh throws a roof over four swooshes. These four swooshes compile the interior of the main body of the big wave. The upper swoosh of the core wave falls short in length and is taken up by another individual swoosh. The latter swoosh begins inside the hollow of the core wave or swoosh and ends with a blunt side. Below this swoosh follows the contours of the remaining swooshes. It is a marvelous interaction between space and movement. The wave is left open at the right side.

The name and strap line of the company are designed to the far left side of the logo. The name and strap line are designed below the wave logo.

The logo is colored light blue, blue and dark blue. The names of the colors are: light blue - Fill: 100% PANTONE 306 C; blue - Fill: 100% PANTONE 2945 C; dark blue - Fill: 100% PANTONE 2965 C.

The name of the font used to design the strap line and name of the company in is called :Aquaduct Warp (47 pt).

The logo is without border lines and drop shadows.

More Case Studies
More from pre-designed-cat05
Pre-Designed Logos
Custom Logos