Pipe Logo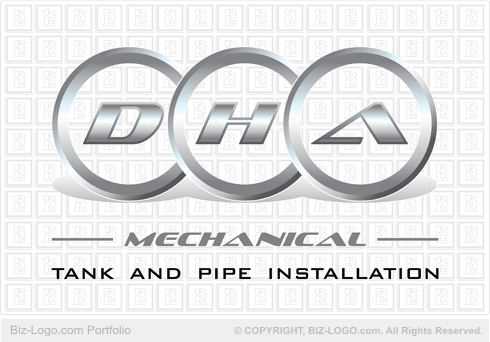 This logo is not for sale.
Similar logos are available in the pre-designed-cat-letters-d category:
More Letter D Logos
Pipe Logo
Image file: pipe-logo.gif
A logo design depicting the precision and excellence of our client's business was due to be designed. Our client from Lemont, Illinois, aquainted himself with our Web site and his graphic designer commenced with his logo design.

The Pipe Logo is designed in 3D format. It is colored in shades of shining grey, accentuating the strength of the manufacturer's products.

Three equally sized circles are designed. The circles are designed in upright position. The first circle on the left hand side slides behind the second circle. The second circle slides behind the third circle. Each circle carries one initial letter of the name of the company. Level with the bottom section of the three circles appears a drop shadow.

The second portion of the company name and its strap line are designed beneath the logo. The second part of the company name rests between two horizontal lines. Both the second part of the name and the strap line are designed in capital letters.

The logo is without border lines.
More Case Studies
More from pre-designed-cat-letters-d
Pre-Designed Logos
Custom Logos