Nature Organic Logo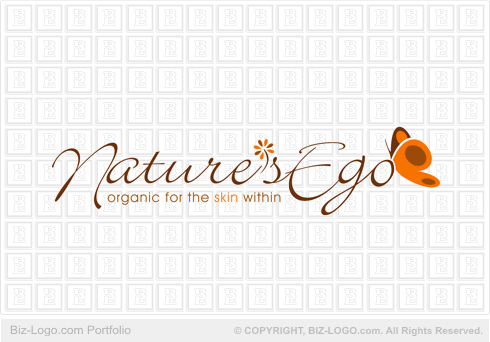 This logo is not for sale.
Similar logos are available in the pre-designed-plants category:
More Plant Logos
Nature Organic Logo
Image file: nature-organic-logo.gif
The logo design is a graphic design, created from scratch, for a beauty products company in the United States of America. Biz-Logo.com offers a budget package costing $149.00 (USD). This is what our client paid for their business logo.

Our client is from Stone Mountain, GA, United States of America.

The turn around time is two business days for custom logo such as this one. Within four concept design files each carrying three to four concept designs, the project was finalized. It took eight business days from start to completion of the logo.

Our clients had very specific preferences which Biz-Logo.com graphic designer used as guidelines.

The logo portrays the name of of company taking center position, flowing into an image of a beautiful butterfly created from the alphabetic letter O at the end of the business name. The letter O gives itself to be the body of the butterfly.

The slogan arched underneath the business name with both ends of the arch pointing upwards, simulating a smile. The butterfly has wings that are round in shape.

The company name is designed in Bickley Scripts LET (Normal)(ENU). The hyphen in the name of the company is designed with a small, delicate flower as a dot. The colours of the company name is Fill: 100% PANTONE 168 C, Outline: None. The color of the tag line is Fill: 100% PANTONE 175 C, Outline: None. The business name and slogan is written in brown.

The fonts are Bickley Script LET (Normal)(ENU) and AvantGarde Bk BT (Normal)(ENU).
More Case Studies
More from pre-designed-plants
Pre-Designed Logos
Custom Logos