Optometrist Logo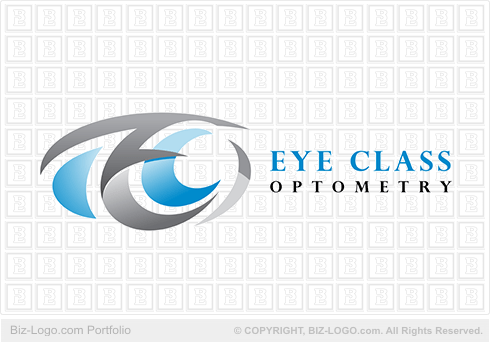 This logo is not for sale.
Similar logos are available in the pre-designed-medical category:
More Medical Logos
Optometrist Logo
Image file: optometrist-logo.gif
Our client is from Calgary, AB T3K4N3, Canada.

An unique, customized logo was planned to accompany the business of our client into the future.

The Optometrist Logo is composed of four main swooshes. Starting from the left hand side, we observe a small thick swoosh. It is designed in an upright position. It is designed in a convex format. A second and large swoosh gives way to two attachments. The first attachment in the form of a swoosh, flows over the top portion of the second swoosh. From the middle portion of this swoosh protrudes a small swoosh. All of these swooshes are designed in convex formats except for the large swoosh which is designed in a concave format at the bottom of the image. The third swoosh is much smaller in size than the second swoosh. The third swoosh is designed adjacent to the second swoosh, following the format of the second one. The fourth and last swoosh is designed in an upright position, in concave format. The fourth swoosh faces the previous swooshes, so to speak.

The name of the company is designed to the right side of the logo.

The fonts used to design the name are called Perpetua Titling MT (29.307 and 16.363 pt).

The names of the colors are: Fill: Fountain, Outline: None and Fill: 20% Black, Outline: None.

The Optometrist Logo has no drop shadow or border lines.
More Case Studies
More from pre-designed-medical
Pre-Designed Logos
Custom Logos