Naturopathic Clinic Logo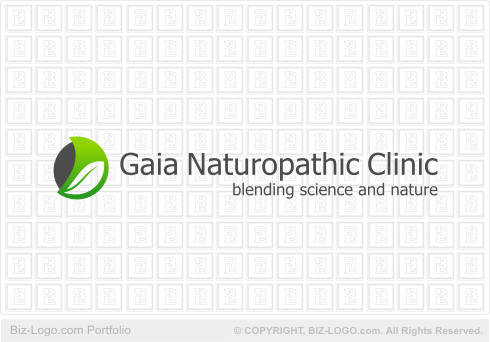 This logo is not for sale.
Similar logos are available in the pre-designed-medical category:
More Medical Logos
Naturopathic Clinic Logo
Image file: naturopathic-clinic-logo.gif
Our client is from Yellowknife, NT, Canada.

The logo was found on the Website of Biz-Logo.com. The name of the category in which the logo design was found is Plants, Nature Outdoors. When on this section of Biz-Logo.com's Website, you will find more links to other related categories.

The Naturopathic Clinic Logo image is composed by four components. They are the left semi half of a black ball, a larger almost full green circle, a leaf resting face upwards in the green circle and the placement of the name and drop line of the company.

The names of the the colors in the logo are Fill: R:76 G:76 B:76, Outline: None. The description is of the black color in the logo. The green color is called Fill: Fountain, Outline: None. The white color is Fill: White, Outline: None.

The font used to design the name and drop line in is called Tahoma (39.523 pt) and Tahoma (21.652 pt).

The logo is void of border lines and a drop shadow.


More Case Studies
More from pre-designed-medical
Pre-Designed Logos
Custom Logos