Letter C House Logo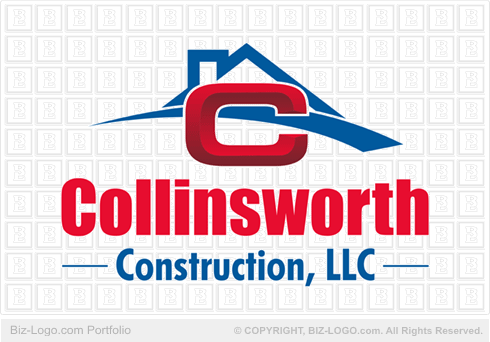 This logo is not for sale.
Similar logos are available in the pre-designed-cat-letters-c category:
More Letter C Logos
Letter C House Logo
Image file: letter-c-house-logo.gif
A construction company in Shreveport, Los Angelos needed a business logo. Our clients decided to take the customized logo design route. The project took off after receiving the required payment of $179-00 (USD) accompanied with clear guidelines from our clients.

The logo image was designed to incorporate the first letter of the name of the owner of the company. The name of the company and the name of the owner are the same.

As the business operates in the construction field, the outlines of the roof top of a building had to feature in the logo. The letter C had to take a prominent place in the logo design as well.

Our graphic designer followed the directions of our clients, designing a roof top with a chimney on the left side of the roof. The outline of the roof top construction was drawn using a thick brush stroke. A swoosh starting as a dot on the left bottom portion of the construction, was designed in convex format. The swoosh ends in a blunt thick design, past the roof construction. The capital letter C was given center space on top of the swoosh and a small section of the roof construction.

The name of our clients company was designed below the logo, followed by their strap line below the company name.

The name of the colors used to color the design is blue: Fill: 100% PANTONE 301 C. The red color of the capital letter C is called Fill: Fountain, Outline: None. The red color of the name of the company is called : Fill: 100% PANTONE 185 C.

The name of the fonts used to design the text in is AvantGarde Bk BT.

The logo has no drop shadow or border lines.




More Case Studies
More from pre-designed-cat-letters-c
Pre-Designed Logos
Custom Logos