International Estates Company Logo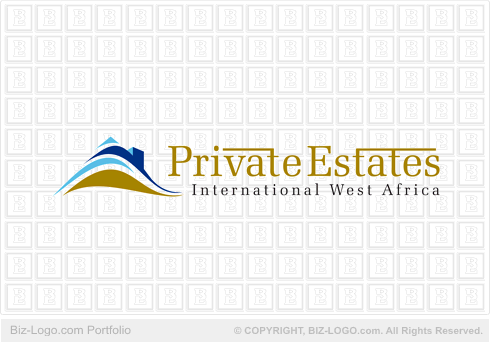 This logo is not for sale.
Similar logos are available in the pre-designed-real-estate category:
More Real Estate Logos
International Estates Company Logo
Image file: international-estates-company-logo.gif
Our client from West Africa recognized the International Estates Company Logo on the Web page of Biz-Logo.com, as the future flag ship of his company. Our client bought the real estate logo and the logo was fashioned to the perfect reflection of our client's business.

The graphic image is that of a roof top of a house or home. The roof top has one chimney designed to the right side of he roof. The chimney has a third dimension to it as the three sides of the structure is showing.

The design is classic in its flow of four swooshes. The swooshes integrated with the roof top are designed in convex format.

The colors of the International Estates Company Logo are deep blue, white, orange and light blue. The names of the colors are: deep blue - Fill: 100% PANTONE 288 C; white - Fill: White; orange - Fill: 100% PANTONE 1255 C and light blue - Fill: 100% PANTONE 2985 C.

The name of the fonts used to design the text is ZapfEllipt BT.

The name and slogan of the company are designed to the right of the logo.

The International Estates Company has no border lines nor a shadow base.
More Case Studies
More from pre-designed-real-estate
Pre-Designed Logos
Custom Logos