Health Analytics Logo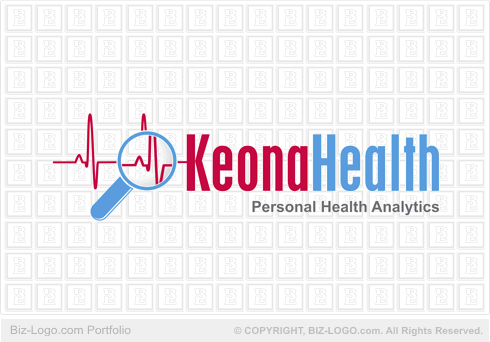 This logo is not for sale.
Similar logos are available in the pre-designed-medical category:
More Medical Logos
Health Analytics Logo
Image file: health-analytics-logo.gif
Our client from Raleigh, NC, United States of America, found this logo to become the flagship of their business.

The logo image depicts three principles. One: the heartbeat illustrator; two: a magnifying glass and three: the name and slogan of the business. Attracting one's attention is the magnifying glass designed over a heartbeat pattern. The name and slogan of the company are designed to the right side of the logo design. An interesting aspect of the logo design is the fluent continuation of the heartbeat pulsating into the first letter of the text.

The name of the font used to design the text is Placard MT Condensed (the name of the company) and Arial (the slogan of the company).

The names of the colors are: the red color: Fill: 100% PANTONE 186 C and the blue color: Fill: R:86 G:160 B:211.

The logo has no shadow base nor border lines.



More Case Studies
More from pre-designed-medical
Pre-Designed Logos
Custom Logos