Home Inspections Logo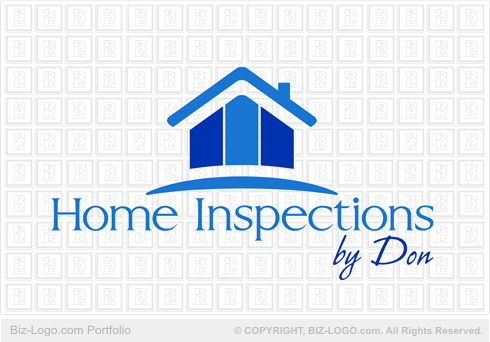 This logo is not for sale.
Similar logos are available in the pre-designed-real-estate category:
More Real Estate Logos
Home Inspections Logo
Image file: home-inspections-logo.gif
Our client is from Nelson, GA, United States of America.

The logo design was found on the Web site of Biz-Logo.com. The logo design is that of an house. The image is composed of three main portions. The roof has a chimney designed to the right top section. The middle portion of the logo design has three separated columns forming the body of the house. The last main portion of the logo is a swoosh designed at the bottom. The swoosh is designed in convex format. The roof, body and swoosh of the house are detached from each other.

The name of the company is designed below the logo.

The name of the font used for the text is LHF Essendine.

The colors of the logo are various shades of blue, and white. The name of the blue color is Fill: 100% PANTONE 285 C.

The logo carries no border lines.

More Case Studies
More from pre-designed-real-estate
Pre-Designed Logos
Custom Logos