Global Solutions Logo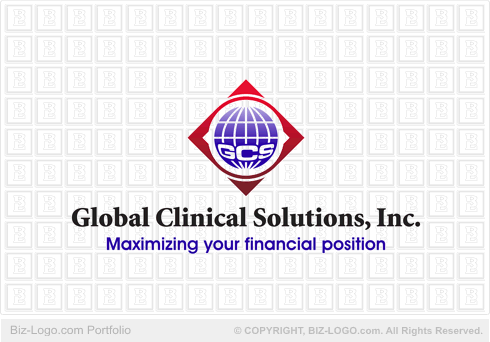 This logo is not for sale.
Similar logos are available in the pre-designed-cat02 category:
More Globe Logos
Global Solutions Logo
Image file: global-solutions-logo.gif
Our client is from Vero Beach, Florida.

The logo image on display is a pre-designed logo by Biz-Logo.com.

The Global Solutions Logo is the expression of our clients business. The logo offers insight into the abilities of our client to maximize personal and corporate financial options.

The image is a globe. The globe is gritted and designed in upright position. The first letters of the name of the company is designed at the bottom of the interior of the globe. The first letters amounts to three. The outer two letters are curved according to the globe's parameters.

The globe is surrounded by a white border. Following the white border is another border designed in a rectangle. The interior of the rectangle is colored red. The name of the color is Fill: 100% PANTONE 185 C.

The name and slogan of the company are designed below the logo.

The logo has no border lines nor a shadow base.
More Case Studies
More from pre-designed-cat02
Pre-Designed Logos
Custom Logos