Engineering Modern Company Logo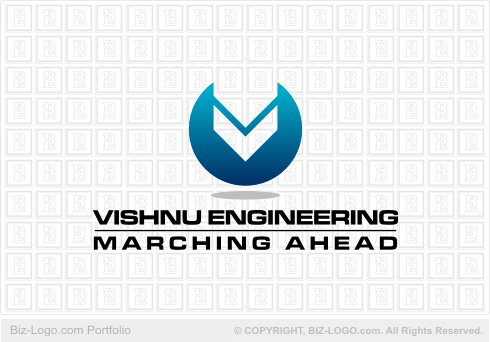 This logo is not for sale.
Similar logos are available in the pre-designed-cat-letters-v category:
More Letter V Logos
Engineering Modern Company Logo
Image file: engineering-modern-company-logo.gif
The Engineering Modern Company Logo over on this page is a pre-designed logo.

The logo image is a letter v, derived from the Western alphabet. The letter v has a double format: the lower designed format is enclosed while the upper designed format is open at the top. The letter v is sunken into a globe or circle. The circle itself is designed open at the top, co in siding with the opening of the upper letter v format.

The globe or circle is colored in various shades of blue. The letter v in both formats, is colored white.

The logo has a shadow base. This is colored light gray.

No border lines was drawn.
More Case Studies
More from pre-designed-cat-letters-v
Pre-Designed Logos
Custom Logos