Engineering Creativity Company Logo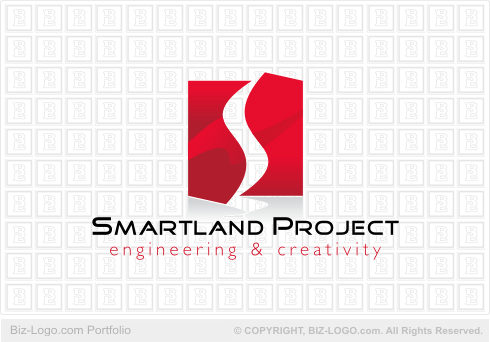 This logo is not for sale.
Similar logos are available in the pre-designed-cat-letters-s category:
More Letter S Logos
Engineering Creativity Company Logo
Image file: engineering-creativity-company-logo.gif
The pre-designed logo displayed to your left, was chosen and bought by our client who wanted to exhibit the power of creativity of his soft ware development business.

The Engineering Creativity Company Logo is the graphic design of the letter s. The letter s is an integral part of the Western alphabet.

The letter s is embraced by a rectangle. The rectangle however is unequal in measurements. The letter s runs vertical through the rectangle. The left portion of the rectangle is designed to the front space indicating an open entity to the logo. The shadow base of this portion of the design enhances the openness of the logo. The second portion adjacent to the letter s is designed in the opposite direction as that of the first portion of the rectangle. Again the shadow base of the second rectangle portion enhances the three dimensional effect. The letter s is colored white. The two portions of the rectangle are colored various shades of red. Looking closely one is surprised detecting two shadow red swooshes! The two shadow bases are colored light gray.

The name of the company is designed to the left bottom part of the logo. The name is colored black.

The slogan of the company is designed below, away from the starting point of the name of the company. The slogan is designed in lower case format and colored red.


More Case Studies
More from pre-designed-cat-letters-s
Pre-Designed Logos
Custom Logos