Energy Consultancy Logo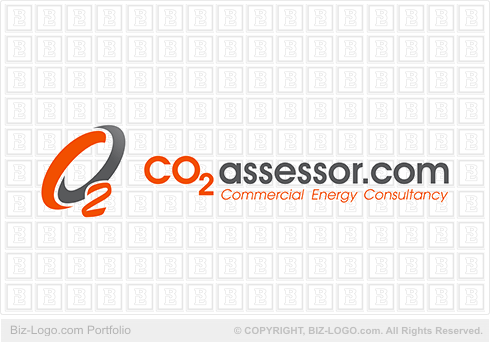 This logo is not for sale.
Similar logos are available in the pre-designed-cat03 category:
More Freeform Logos
Energy Consultancy Logo
Image file: energy-consultancy-logo.gif
Our clients are from Thirsk, N Yorks, England. Our clients are in the business of assassment and consulting regarding energy.

The Energy Consultancy Logo is designed applying 2 swooshes to the drawing board. The 2 swooshes are oblong in format and designed adjacent to each other without touching. The swoosh to the left is colored red. The swoosh to the right is colored brown. The latter swoosh is carrying the number 2 at the bottom portion of its design.

The sign for oxygen is designed to the right side of the logo, followed by the name of the company. The name of the company is in actual fact the company's email address. The rest of the name is colored black. The lettering is designed in lower case format.

The slogan of the company is designed below the name. The slogan consists of 3 words, each beginning with a capital letter. The slogan is colored red.

No border lines exists.



More Case Studies
More from pre-designed-cat03
Pre-Designed Logos
Custom Logos