Engine Bearing Logo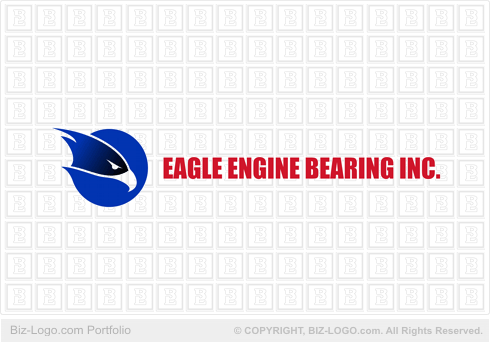 This logo is not for sale.
Similar logos are available in the pre-designed-eagles category:
More Eagle Logos
Engine Bearing Logo
Image file: engine-bearing-logo.gif
Our client is from Marlboro.

The bird of prey logo shown on this page, was designed from scratch. The in-house designer is an employee of Biz-Logo.com.

The logo captured the characteristics and name of the business of our client.

The logo is compiled by one component: an eagle, a bird of prey. The image is the head of an eagle in full flight tumbling down on its prey. The beak the right eye and outline of the head and neck of the eagle is colored white. The circle embracing the head and neck of the bird is colored blue. The rest of the eagle image is colored blue.

The name of the company is designed to the right of the logo. The color of the name of the company is red. The letters of the name is designed in bold capital format.

The Engine Bearing Logo has no border lines nor a shadow base.
More Case Studies
More from pre-designed-eagles
Pre-Designed Logos
Custom Logos