Electronic Logo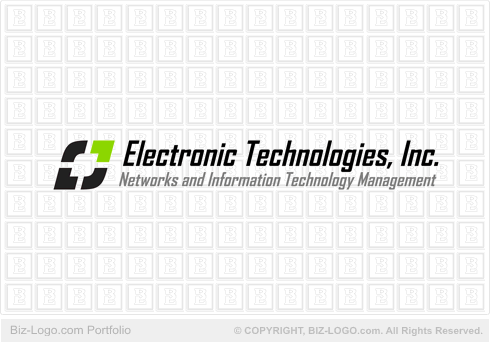 This logo is not for sale.
Similar logos are available in the pre-designed-cat03 category:
More Freeform Logos
Electronic Logo
Image file: electronic-logo.gif
The Electronic Logo is a pre-designed logo sourced from the Web site of Biz-Logo.com.

The logo depicts two graphic design elements. The Electronic Logo is created in a rectangle format, slightly leaning towards the right side of the viewer. In opposite corners two designs of the same element are designed. The upper left corner and the lower right corner house the same graphic design. Each of them is colored black.

The lower left corner and the upper right corner of the graphic design house the second set of designs. The lower design is colored black whereas the upper corner is colored green.

The name and slogan of the company is designed to the right side of the logo. The name and slogan is colored black.


More Case Studies
More from pre-designed-cat03
Pre-Designed Logos
Custom Logos