Construction Company Logo 2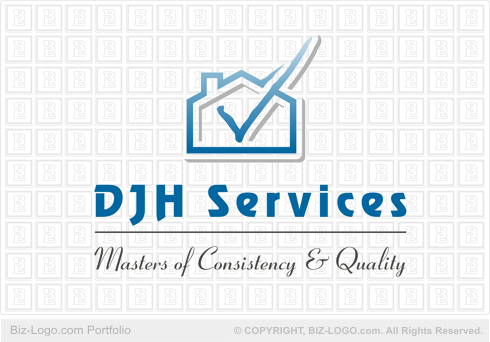 This logo is not for sale.
Similar logos are available in the pre-designed-construction category:
More Construction Logos
Construction Company Logo 2
Image file: construction-company-logo2.gif
Our client from Halifax discovered the pre-designed logo on this page as he browsed through the Web pages of Biz-Logo.com.

The logo image is a double bordered outline design of a home. A chimney is designed to the left on the roof top. The inner border bar is colored blue thus distinguishing itself from the white outer border which has a fine shadow colored light gray.

A right mark is designed over the Construction Company Logo. The right mark commences below the right side of the chimney wall but inside the home space. The right mark first existence is a bit wobbly. The right mark design continues almost touching the base of the floor line of the home. Then it swings up sharply going right through the roof. A shadow line can be seen reflecting on the back wall of the home. The right lower part of roof top is connected to the shaft of the right mark. The left upper part of the roof top follows the shaft of the right mark for a short distance.

The colors of the logo are various shades of blue and of course white.

The name and slogan of the company is designed below the logo. The name of the company is colored blue. A horizontal thin black line separates the slogan designed below the name. The color of the slogan is black.

The logo design is void of border lines.


More Case Studies
More from pre-designed-construction
Pre-Designed Logos
Custom Logos