Consultant Wordmark Logo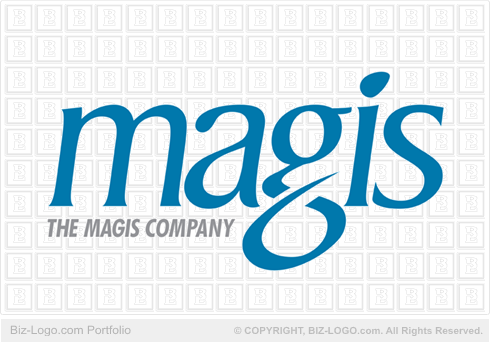 This logo is not for sale.
Similar logos are available in the pre-designed-cat05 category:
More Swoosh Logos
Consultant Wordmark Logo
Image file: consultant-wordmark-logo.gif
The inter action between graphic designer and our client from St. Louis brought this custom logo into being.

The Consultant Wordmark Logo was designed by a senior graphic designer from Biz-Logo.com.

The company name of our client is composed of three words. The middle word of our client's company was chosen to which the logo design should evolve. The logo had to expose the core thought streams and abilities of people belonging to this company.

The princiles onto which the logo design were based were and I quote : In Latin "Magis" (pronounced "mah-gis") means "more". Borrowing from a dynamic principle of Ignatian spirituality we use "Magis" as an expression of aspiration and inspiration for how we intend to live our lives and serve our clients and community.

The word group contains 3 words. The middle word was identified as the prominent foundation of the construction of the logo. This word was separated from the other two. The word was designed in small letters. Our graphic designer created each letter individually. The color of this word is blue.

Beneath the word described above, the full name of the company was designed. The name was designed in bold capital letters. The color of these letters is gray.

No border encloses the logo.

More Case Studies
More from pre-designed-cat05
Pre-Designed Logos
Custom Logos