Business Transformation Logo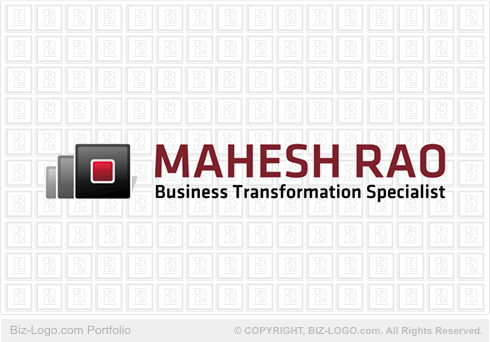 This logo is not for sale.
Similar logos are available in the pre-designed-cat01 category:
More Square / Cube Logos
Business Transformation Logo
Image file: business-transformation-logo.gif
The logo design displayed on this page explains the core generics of our clients business.

This Business Transformation Logo is the result of team work between our client and one of Biz-Logo.com's in-house graphic designers. This is a custom logo design.

The logo is three cubes or rectangle images arranged back to back. The front rectangle is designed with another smaller rectangle in the center of the design. The color of the large rectangle is different tones of black and gray. The smaller rectangle is colored red. The second and third rectangle designed at the back of each other are visible only to the left side of the logo design. The second and third rectangle are colored in tones of black and gray, growing weaker the further the design moves backwards. All three rectangles are firmly based on ground level. A small triangle shows up to the right side of the front rectangle.

The name of the company is designed to the right side of the logo. The name is compiled by 2 words. Both words are designed in bold capital letters. They are colored brownish red.

The slogan is designed below the name. The slogan is colored black.

The logo has no border lines.


More Case Studies
More from pre-designed-cat01
Pre-Designed Logos
Custom Logos