Bungee Fitness Logo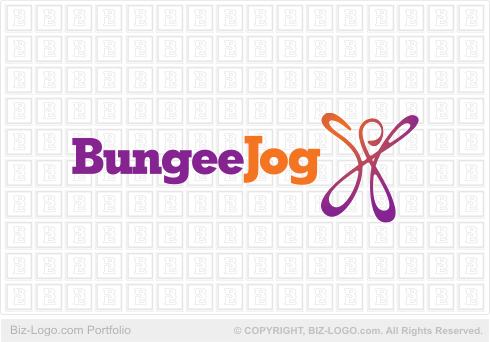 This logo is not for sale.
Similar logos are available in the pre-designed-people category:
More People Logos
Bungee Fitness Logo
Image file: bungee-fitness-logo.gif
Our client is from Santa Barbarba.

The logo displayed on this page is a cartoon person graphic design. The person has both arms stretched upwards, its legs are spread apart and the head is in upright position. The design was drawn in one go, not lifting the brush from the design board. The figure is facing the viewer. The colors of the cartoon person are various shades of orange and purple.

The name of the company is designed to the left side of the logo. The colors of the name of the company are purple and orange.

Border lines were omitted.
More Case Studies
More from pre-designed-people
Pre-Designed Logos
Custom Logos