House Envelope Logo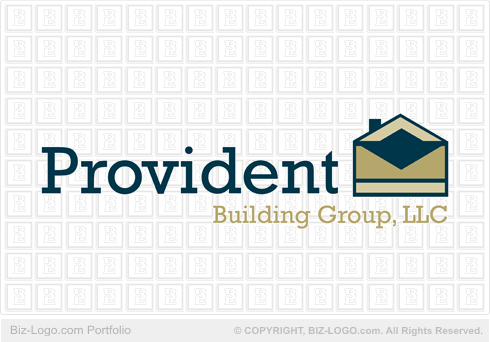 This logo is not for sale.
Similar logos are available in the pre-designed-real-estate category:
More Real Estate Logos
House Envelope Logo
Image file: house-envelope-logo.gif
Our client is from Denham Springs.

The image seen on this page is an envelope. The envelope is unfolded. On the top left side of the flap, a chimney is designed. The color of the chimney is dark green.

The envelope is designed in upright position. The lower bar corresponds in color with the triangle bar designed on the open side of the flap. The shadow position of the flap is colored dark green such as the bar lines. The envelope colors are thus dark green and different shades of greenish yellow.

The name of the company is designed to the left of the logo. The color of the name is dark green. The slogan is designed underneath part of the name of the company and the envelope. The slogan is colored greenish yellow.

The logo is void of border lines.


More Case Studies
More from pre-designed-real-estate
Pre-Designed Logos
Custom Logos