Field Mobility Software Solutions Logo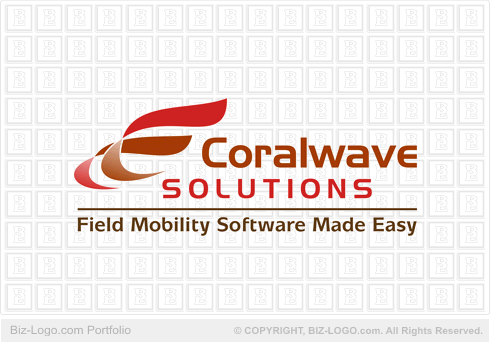 This logo is not for sale.
Similar logos are available in the pre-designed-cat05 category:
More Swoosh Logos
Field Mobility Software Solutions Logo
Image file: field-mobility-software-solutions-logo.gif
Our client is from Cooper City.

The swoosh logo over here is a pre-designed logo. The author of this logo is one of the in-house graphic designers from the studios of Biz-Logo.com.

Two swooshes folded in the middle portion each, wind from bottom to the right side top in space. They are designed in close proximity. In fact the smaller of the two swooshes curls from behind the larger swoosh to come to rest underneath the larger swoosh.

The colors of the logo design are light orange and light brown.

The name of the company is designed to the right side of the logo. The colors of the name and slogan of the company are the same as those of the logo itself: light brown and light orange. The name and slogan are separated by an horizontal line running from the utter most left end of the logo to the utter most right end of the logo.

The logo is void of border lines and shadow base.
More Case Studies
More from pre-designed-cat05
Pre-Designed Logos
Custom Logos