Construction Swoosh Logo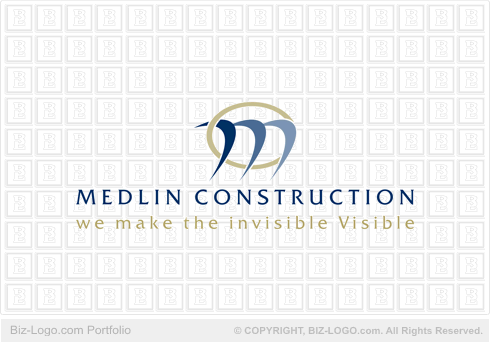 This logo is not for sale.
Similar logos are available in the pre-designed-construction category:
More Construction Logos
Construction Swoosh Logo
Image file: construction-swoosh-logo.gif
Our client is from Paducah.

The logo over here is a pre-designed logo by one of the in-house graphic designers of Biz-Logo.com.

The logo is the image of three swooshes arranged in a row. The three swooshes simulates the letter m from the Western alphabet. The letter m is designed in small letter format. An oval ring is designed surrounding the three swooshes. The swoosh nearest to the viewer disappears under the oval ring emerging on the other side. The second and last swoosh hang in suspension inside the oval ring.

The name of the company is designed below the logo. The slogan of the company is designed below the name.

The colors of the logo are various shades of blue as well as light yellow green.

The logo has no border lines.


More Case Studies
More from pre-designed-construction
Pre-Designed Logos
Custom Logos