Industrial Company Logo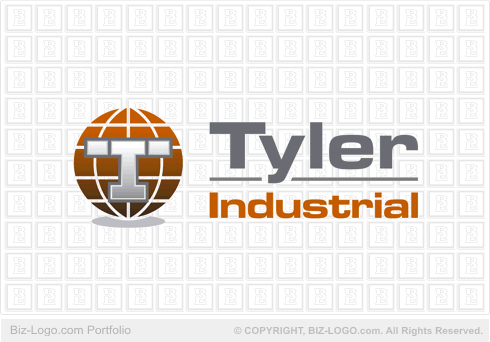 This logo is not for sale.
Similar logos are available in the pre-designed-cat-letters-t category:
More Letter T Logos
Industrial Company Logo
Image file: industrial-company-logo.gif
The logo design on this page is a pre-designed graphic creation. The logo was designed by a life graphics designer.

The logo is the image of the letter t. The letter t is one of the letter from the Western alphabet. The top cross bar is designed in three sections. The sections do not touch each other. The letter t is designed into a globe. The globe has lateral and bi-lateral lines. The color of the lines is white. The sections of the globe in between the lines are various shades of brown. The globe as well as the letter t is designed in upright position.

The name of company is designed to the right of the logo.

The logo has a shadow base. No border lines were added to the logo.
More Case Studies
More from pre-designed-cat-letters-t
Pre-Designed Logos
Custom Logos