House Heart Logo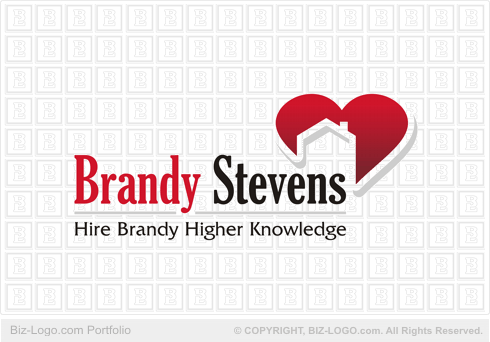 This logo is not for sale.
Similar logos are available in the pre-designed-real-estate category:
More Real Estate Logos
House Heart Logo
Image file: house-heart-logo.gif
The logo on display here, is a pre-designed graphic creation. The logo is authentic and was designed from scratch.

The logo depicts the name of the company grafted into a portion of a white house with a chimney. The chimney is seen to the right side of the roof top. The upper portion of a red heart is designed to form the background of the house. A thick white border encircles the heart and the house.

The name of the company has two words. The first word is colored red. The second word is colored black.

The slogan of the company is designed in black lettering below the name of the company.

A gray horizontal line runs between the name and the slogan of the company.

No border lines were designed to this House Heart logo.
More Case Studies
More from pre-designed-real-estate
Pre-Designed Logos
Custom Logos