Student Services Logo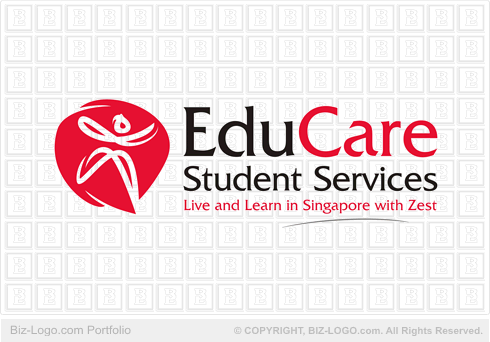 This logo is not for sale.
Similar logos are available in the pre-designed-people category:
More People Logos
Student Services Logo
Image file: student-services-logo.gif
Our client browsed the Web site of Biz-Logo.com. The logo shown on this page caught the attention of our client and the logo became the property of our client's business.

The Student Services Logo received multiple changes in colors, fonts and placements of the company name. Eventually our client's choice fell on the logo design displayed on this page. The logo was finalized and is now the business property of our client.

The logo depicts one cartoon person. The figure is in running posture with arms stretched into the air. The person is designed in rugged swoosh strokes. The figure is enfolded in a red back ground. The figure and the back ground is bordered off by three swooshes to form a border line. The border line slightly resembles the shape of a heart.

The name and slogan of the company is designed to the right side of the logo.

The colors of the Student Services Logo are red, black and white. A fine swoosh in convex format is designed beneath the slogan.

More Case Studies
More from pre-designed-people
Pre-Designed Logos
Custom Logos