Solar Energy Logo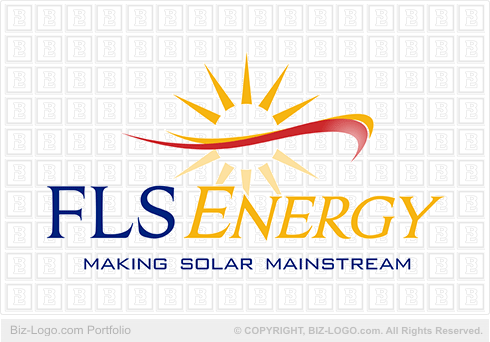 This logo is not for sale.
Similar logos are available in the pre-designed-cat03 category:
More Freeform Logos
Solar Energy Logo
Image file: solar-energy-logo.gif
The solar energy logo shown over here is a custom design. The studios of Biz-Logo.com were responsible for the creation of the logo design.

The logo embodies a brilliant sun shining from behind two swooshes. The two swooshes flow into each other in the center portion of the sun. The one swoosh flows onwards out of the profile of the sun to depart from each other. The swooshes flow in concave format and then in convex format.

The name of the company is designed beneath the logo.

The colors of the logo design are various shades of orange and red and blue.

The logo has no border lines.
More Case Studies
More from pre-designed-cat03
Pre-Designed Logos
Custom Logos