Snow Resort Logo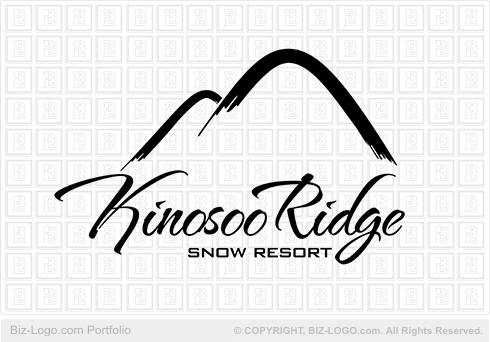 This logo is not for sale.
Similar logos are available in the pre-designed-sports category:
More Sports Logos
Snow Resort Logo
Image file: snow-resort-logo.gif
The logo displayed on this page is a custom design. The logo was created by one of Biz-Logo.com's in-house graphic designers.

Our client wanted to characterize his business and requested Biz-Logo.com to create his logo. The logo depicts two mountain peaks. The largest mountain peak is designed to the right side. The smaller peak is partially hidden behind the larger peak. The smaller peak is designed to the left side. The design is rugged in profile.

The name of the company is designed beneath the logo but in such a way that it is part of the logo itself.

The color scheme of the logo is black and white.

There are no border lines.
More Case Studies
More from pre-designed-sports
Pre-Designed Logos
Custom Logos