Shirt Clothes Company Logo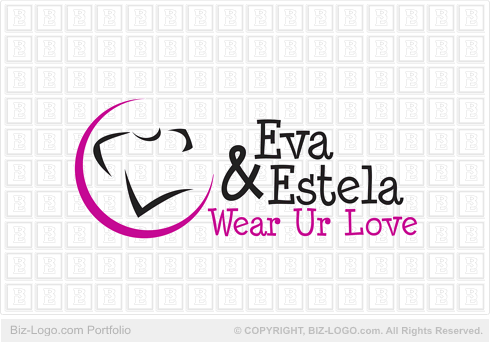 This logo is not for sale.
Similar logos are available in the pre-designed-cat03 category:
More Freeform Logos
Shirt Clothes Company Logo
Image file: shirt-clothes-company-logo.gif
The logo on this page is the image of a shirt, a swoosh encircling about 70% of the shirt and the name of the company.

The shirt has short sleeves and a round neck line. The shirt is short in length. The shirt is designed in two portions : the neck line and sleeves and the side and front bottom sections. The name of the company as well as their slogan are designed commencing inside the right portion of the shirt. The swoosh borders off the shirt from the design of the name and slogan of the company.

The colors of the Shirt Clothes Company Logo are pink and a light shade of gray.

The Shirt Clothes Company Logo is void of border lines.

More Case Studies
More from pre-designed-cat03
Pre-Designed Logos
Custom Logos