Roof Logo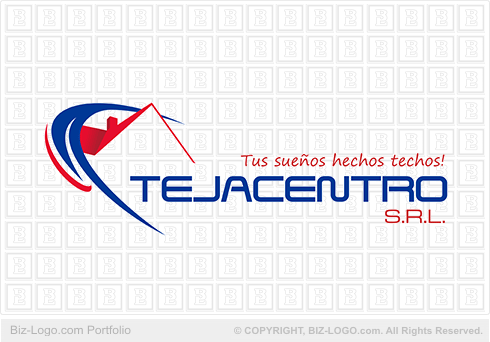 This logo is not for sale.
Similar logos are available in the pre-designed-real-estate category:
More Real Estate Logos
Roof Logo
Image file: roof-logo.gif
The logo seen on this page is a graphic design by Biz-Logo.com.

The Roof Logo is the image of a home. Only the upper portion of the house or home is visible. The front and side section of the building were designed. A chimney is designed at the bend of the two sections. Three swooshes curve in convex format from left over the roof to the right side of the roof. The last part of the swoosh is designed passing the back of the front roof portion.

The colors of the logo are red, blue and white.

The name of the company is designed in bold capital letters to the right of the logo. The slogan is designed in small letters on top of the name.

Border lines were omitted.
More Case Studies
More from pre-designed-real-estate
Pre-Designed Logos
Custom Logos