rainbow-church-logo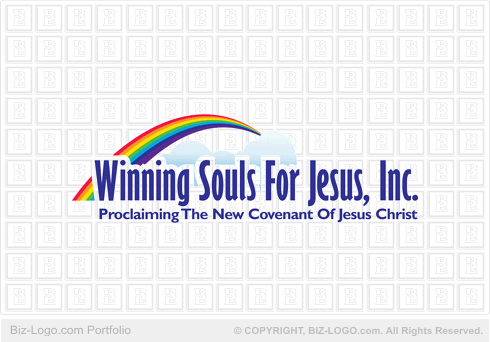 This logo is not for sale.
Similar logos are available in the pre-designed-church category:
More Church Logos
rainbow-church-logo
Image file: rainbow-church-logo.gif
Our client is from Jacksonville, United States of America.

The pre-designed logo seen on this page is a graphic design from the studios of Biz-Logo.com.

The logo depicts a rainbow disappearing in the distance over clouds. The rainbow has 7 different colors. The colors are red, orange, yellow, green, light blue, dark blue and black. The clouds are colored light blue. The rainbow bows in convex format from the left side of the logo to the upper middle part of the logo.

The name of the church is very much part of the logo. The first word is designed over the base of the rainbow on the left side. The rest of the words through shadows onto the cloud formations. The slogan is designed directly beneath the name.

The logo has no border lines.


More Case Studies
More from pre-designed-church
Pre-Designed Logos
Custom Logos