Real Estate Solutions Logo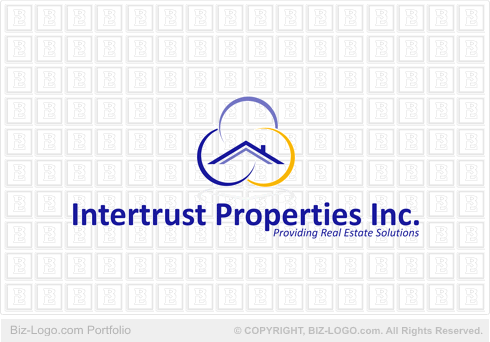 This logo is not for sale.
Similar logos are available in the pre-designed-real-estate category:
More Real Estate Logos
Real Estate Solutions Logo
Image file: real-estate-solutions-logo.gif
Our client from Denver instructed our graphic designer to create a logo design for her business. With our client's instructions and our graphic designer's experience and skills, she received her perfect logo within 2 business days.

The turn around time for this pre-designed logo is 1 business day per revision.

The Real Estate Solutions Logo on display is the property of our client.

The graphic design depicts the outlines of a house. To the right side of the roof top a chimney is designed. Side walls are omitted. Underneath the roof top another roof top is designed close to the larger roof top. Three swooshes enfolds these roof tops not touching the roof tops. The three swooshes are linked together.

The colors of the Real Estate Solutions Logo are different shades of blue. One of the swooshes to the right of the logo is colored yellow.

The name and slogan of the company are designed at the base of the logo.

The logo has a shadow base.

More Case Studies
More from pre-designed-real-estate
Pre-Designed Logos
Custom Logos